We created a community that helps its members exchange experiences and find reliable partners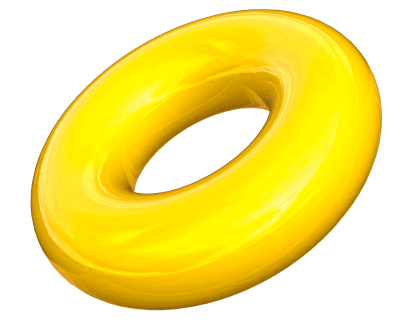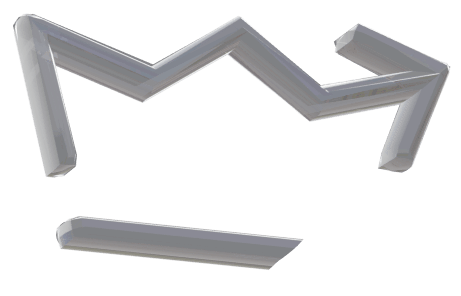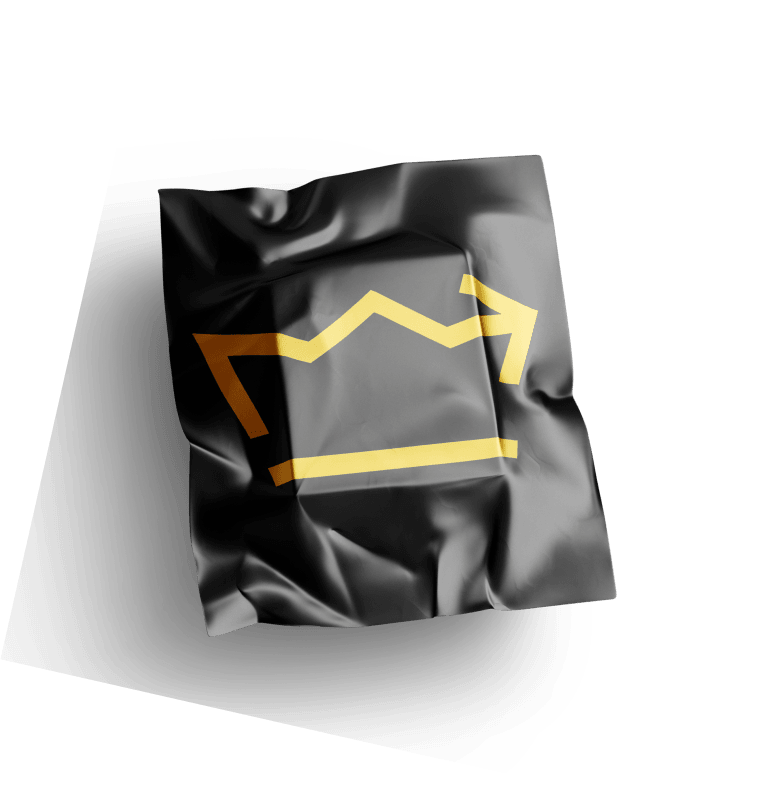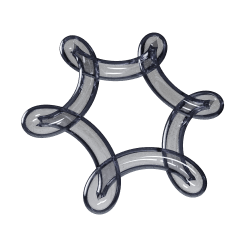 The updated forum

On our new public forum, we offer two registration options — free and paid when when you gain access to exclusive closed sections with enhanced bonuses from services, along with the opportunity to communicate with experienced representatives of the club.

Go to the forum

Company catalogue

You can find a compilation of companies and and services and their respective ratings generated based on reviews provided by registered users. The review system, handling of claims, and timely customer assistance are are crucial factors enabling a company to ascend in the list and secure prominent positions.

Interviews and streams

Our YouTube channel regularly features interviews with seasoned representatives from our club, covering not only the affiliate industry but also delving nto the latest trends in finance, marketing, internet promotion, business establishment and development, and many other engaging topics.

Events

We hold diverse themed events, — pre-conference meetups, thrilling entertainment and business gatherings, and collaborative activities. The primary objective behind these initiatives is to broaden our network of connections, discover potential partners, and foster a knowledge-sharing environment.

Our events

Educational courses

We offer a variety of training courses available in two formats — online author's courses and subscription-based courses. Our course topics extend beyond the affiliate sphere. Alongside learning about traffic management, we also cover analytics, human resources, design training, and team-building.

CPA Club Awards

We take pride in our annual international online awards conducted through open anonymous voting, making the CPA Club Awards transparent and accessible to everyone. The ratings are publicly visible, ensuring openness and fairness in the process.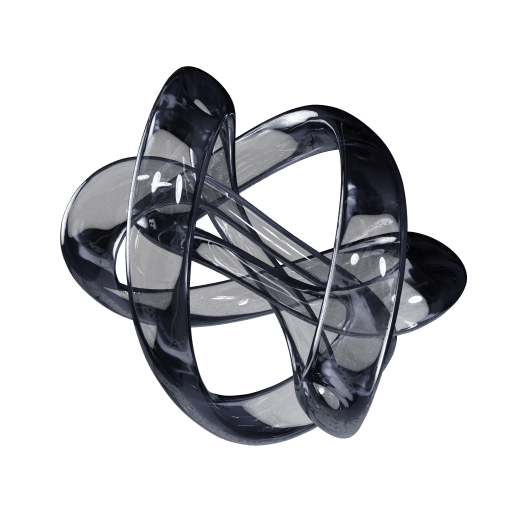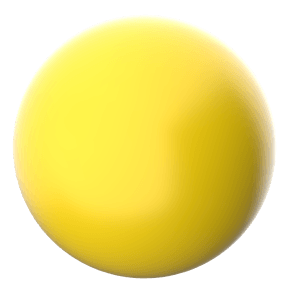 From is evolving into a significant public platform with many functions and features.
Still have questions?
Contact us